LV Shrink Tube Series: China's Top OEM Manufacturer and Wholesale Supplier
Introducing the LV Shrink Tube Series from XYZ Company, an exceptional solution for all your wire and cable protection needs. Our shrink tubes are manufactured using high-quality materials, providing exceptional efficiency and durability to meet your application requirements.

The LV Shrink Tube Series is perfect for wire insulation, identification, and bundling in harsh environments. It is available in a variety of sizes to accommodate various wire gauges and comes in multiple colors for easy identification. Our shrink tubes offer excellent abrasion and corrosion resistance for a long-lasting solution.

These shrink tubes are easy to use and quickly shrink to provide a tight fit around wires, cables, and other components. With exceptional insulation properties, they are perfect for applications that require excellent resistance to heat, water, and chemicals.

Investing in the LV Shrink Tube Series means you have a long-lasting and cost-effective solution for all your wiring needs. Trust XYZ Company to deliver the highest quality shrink tubes that meet and exceed industry standards for reliability and performance.
Anhuang Electric Power Technology Co., Ltd.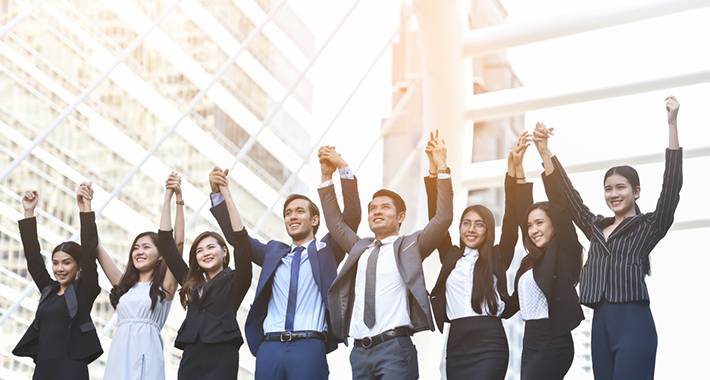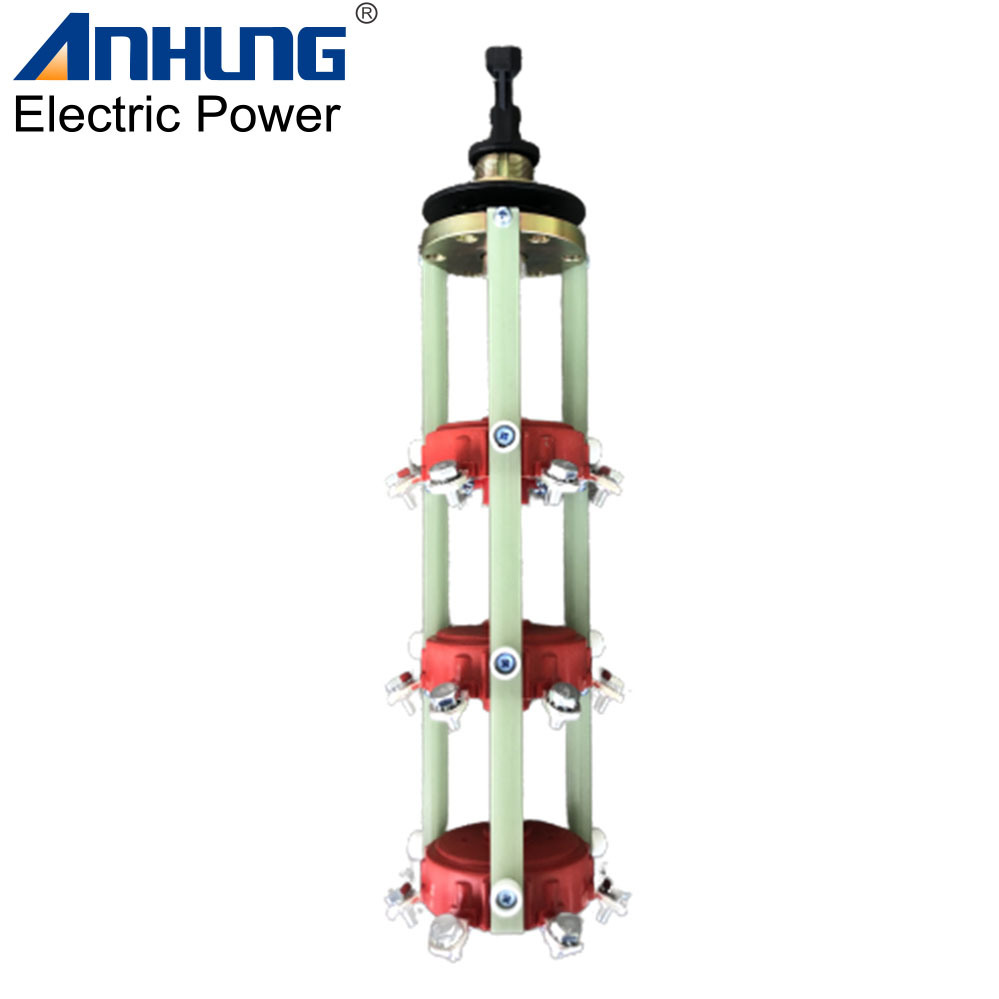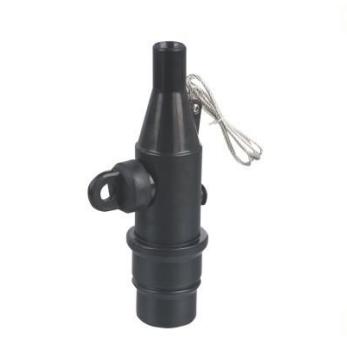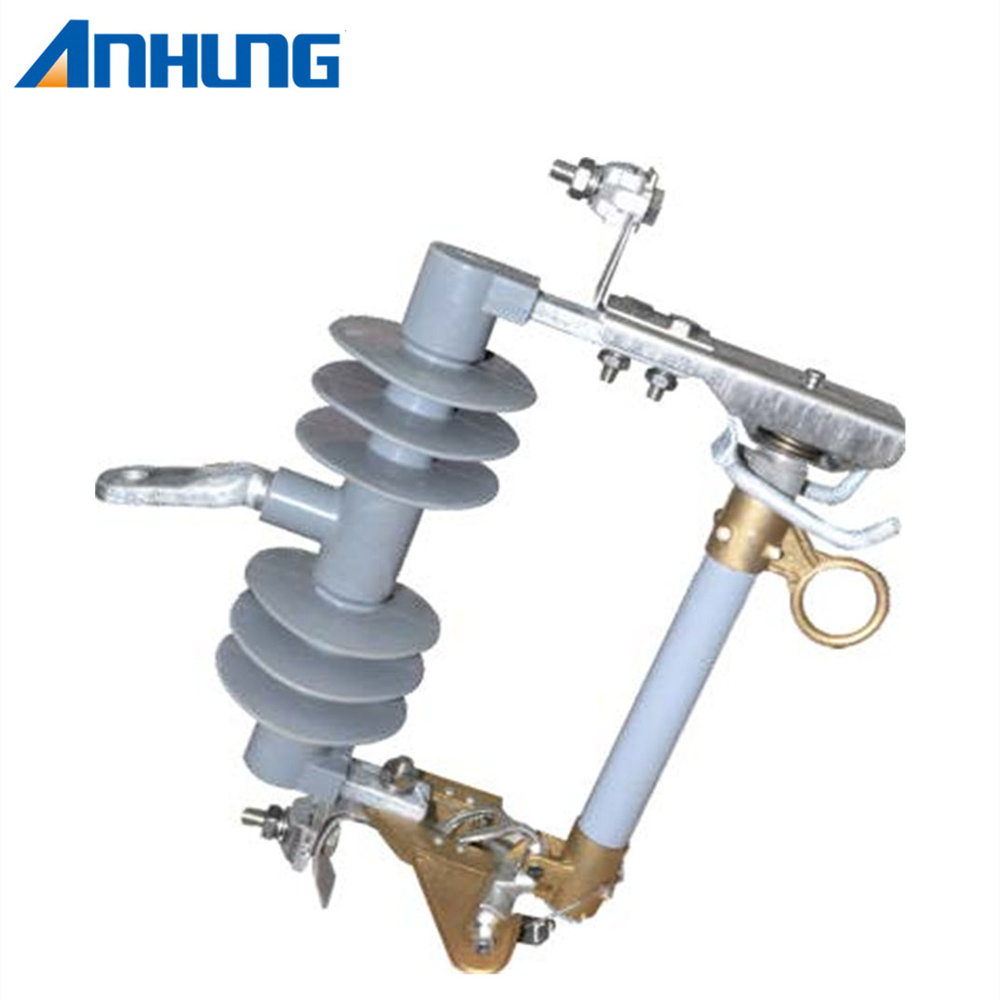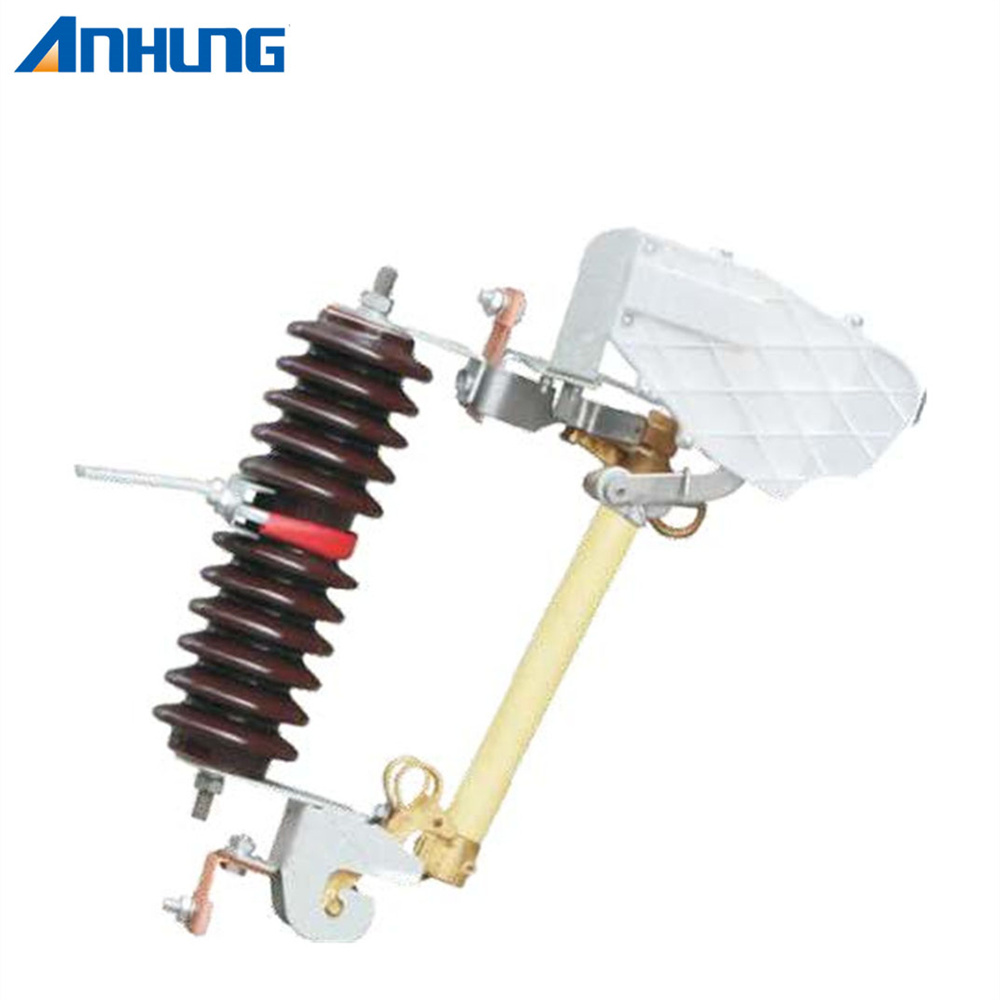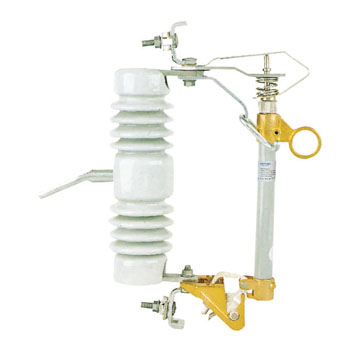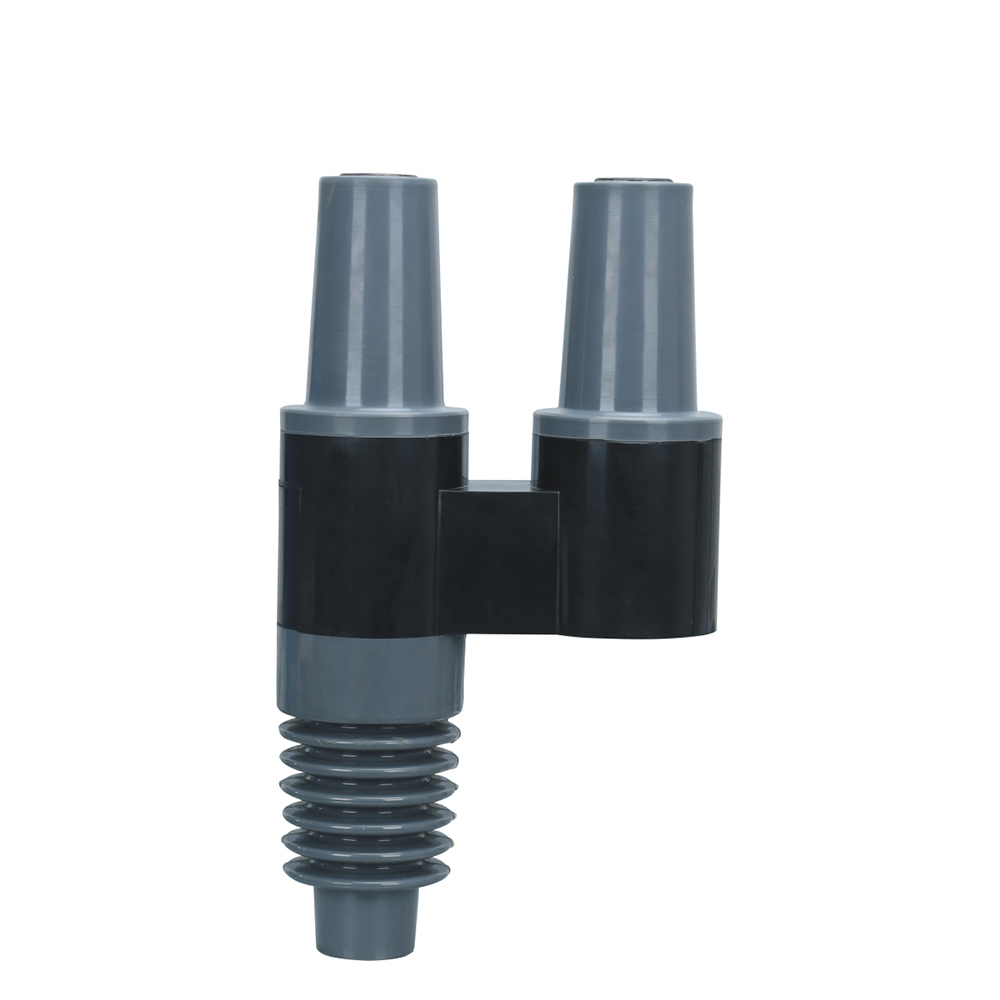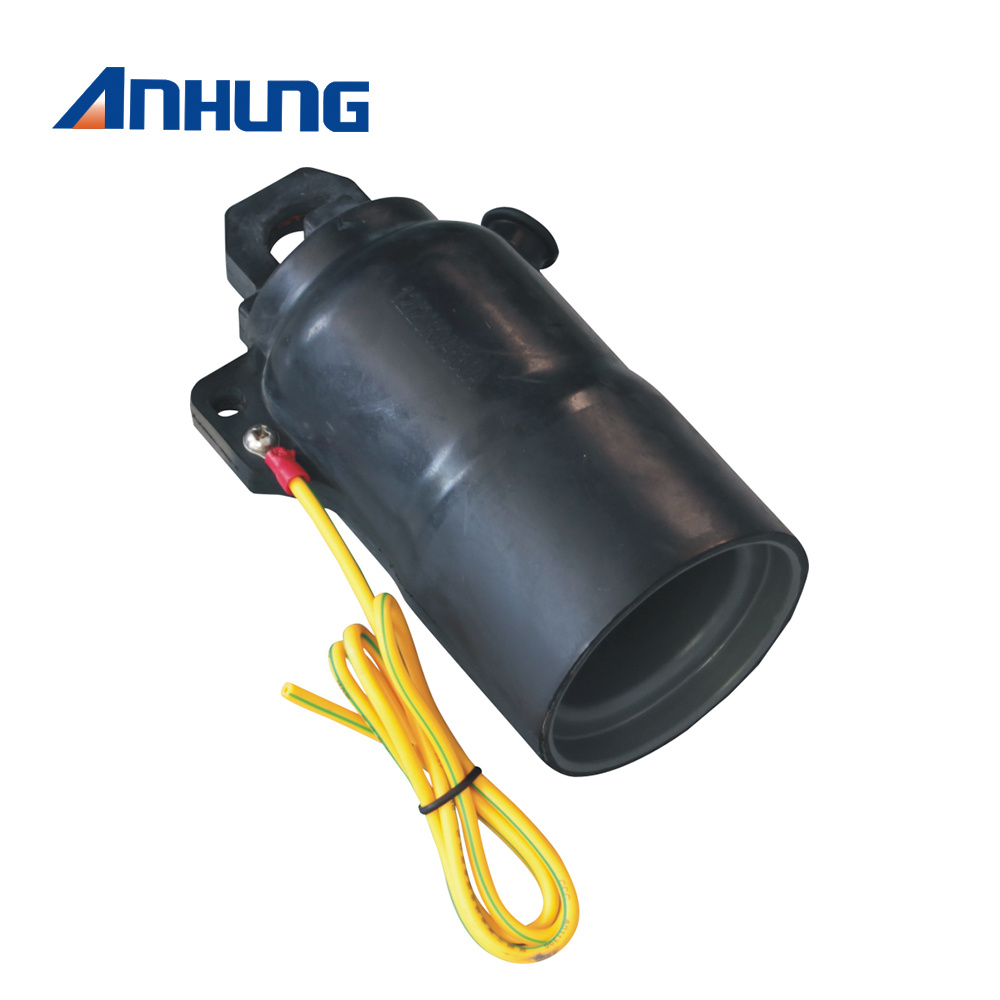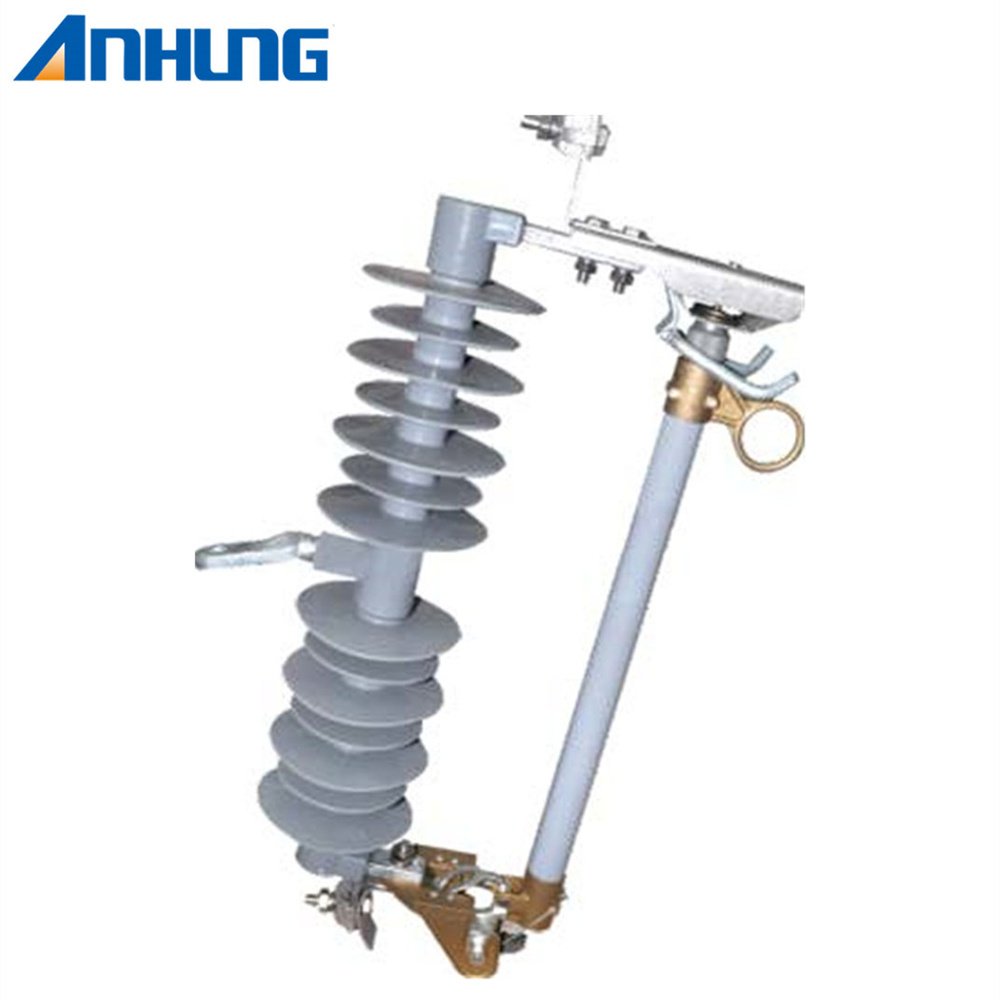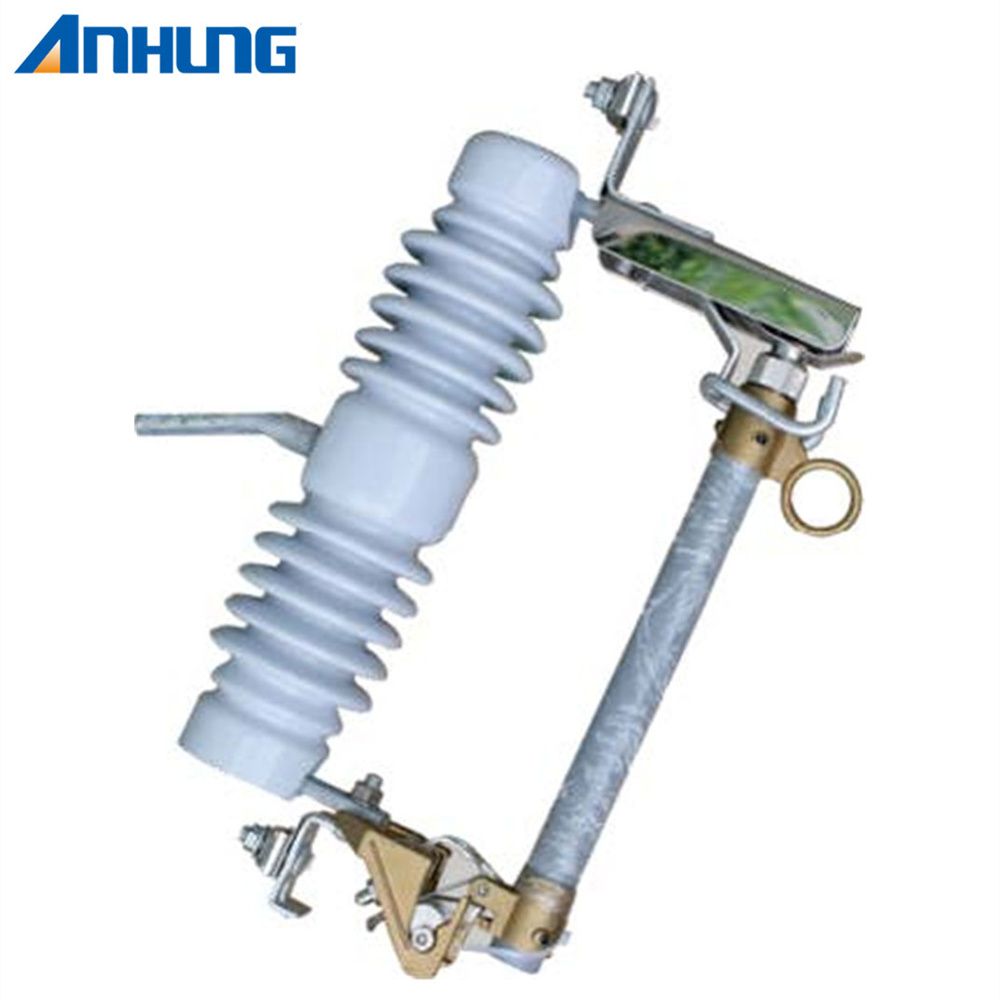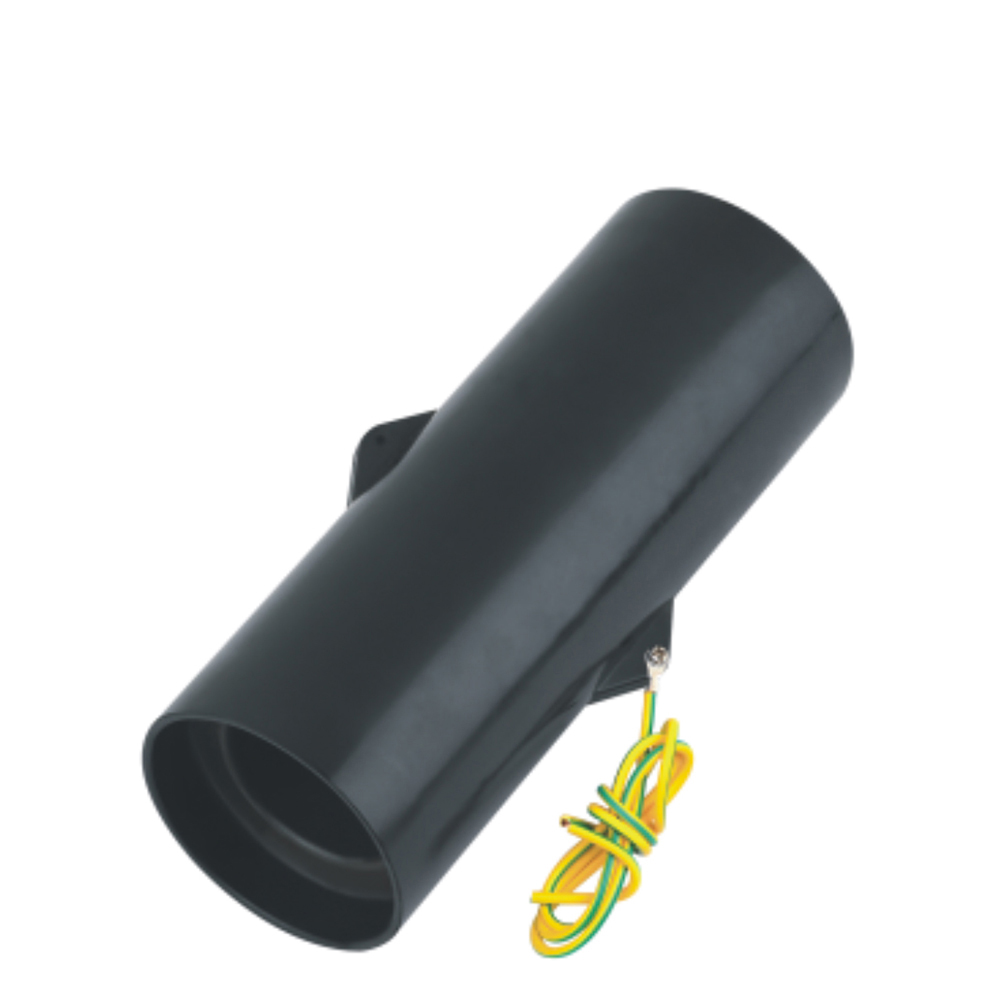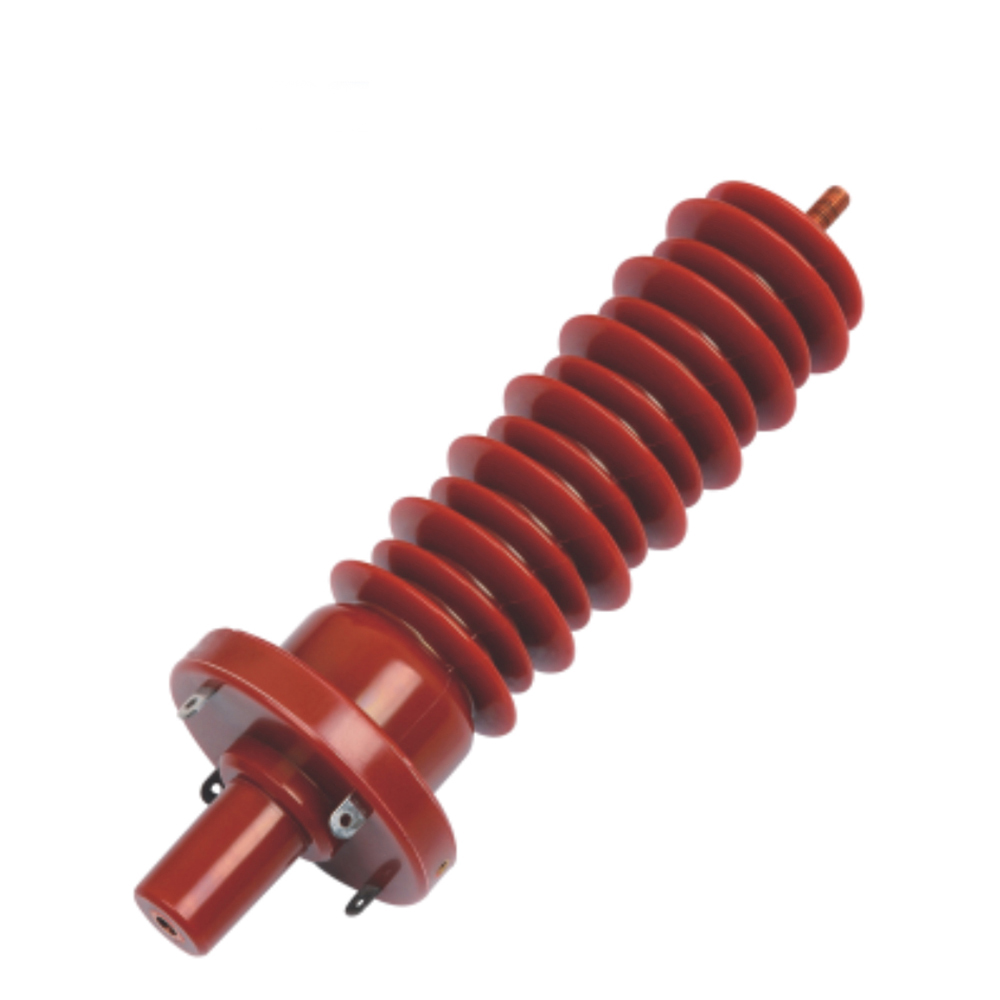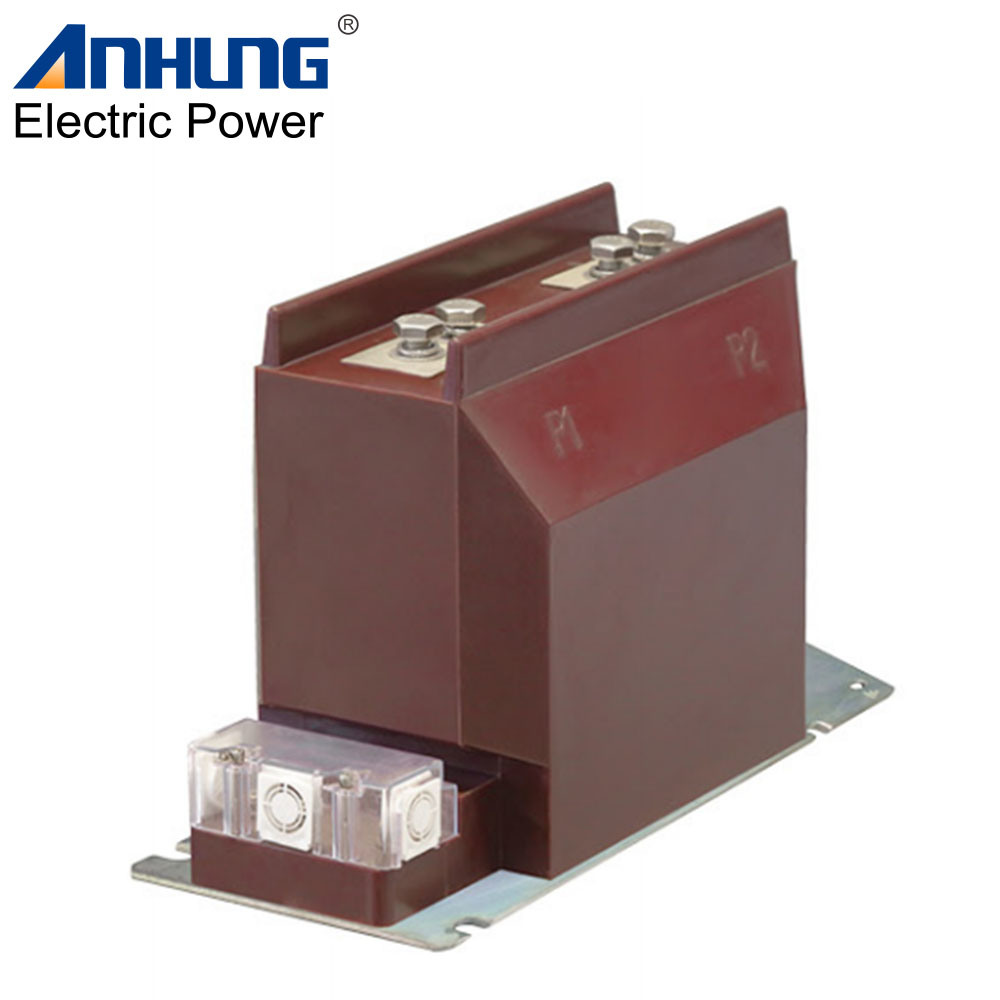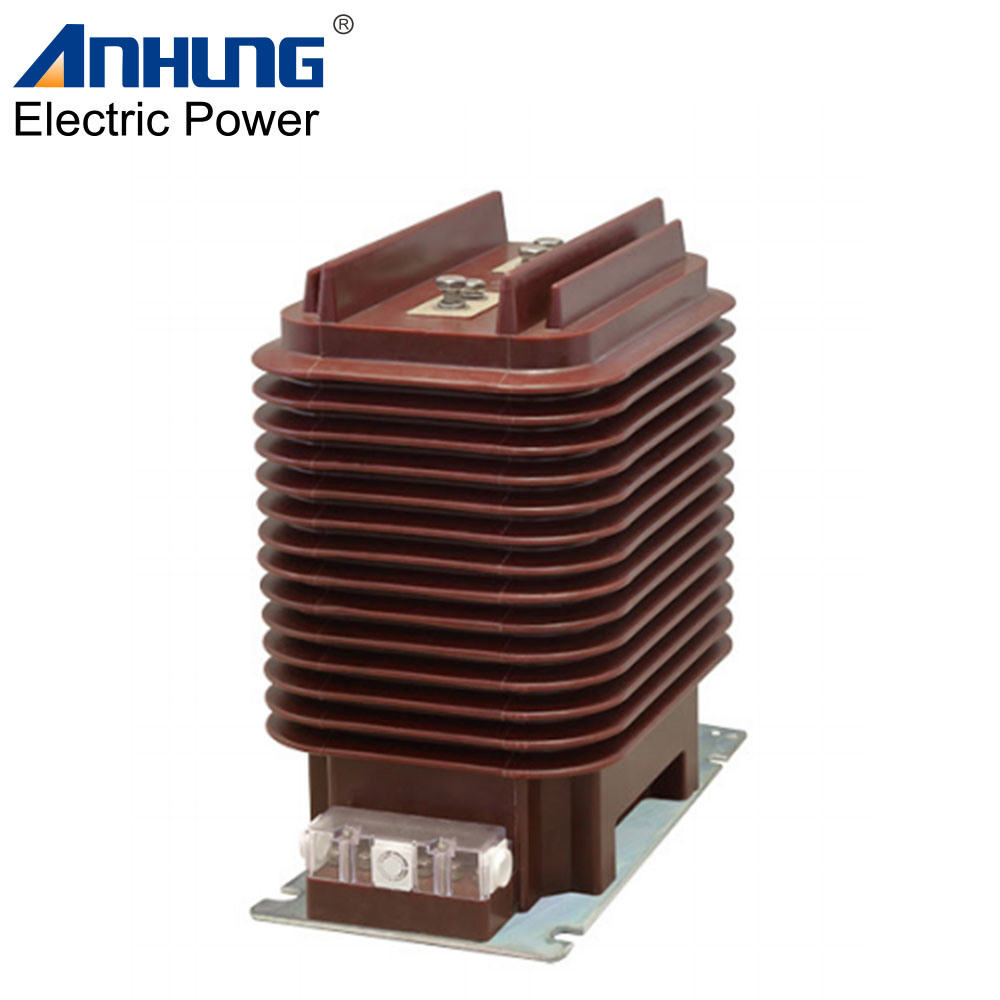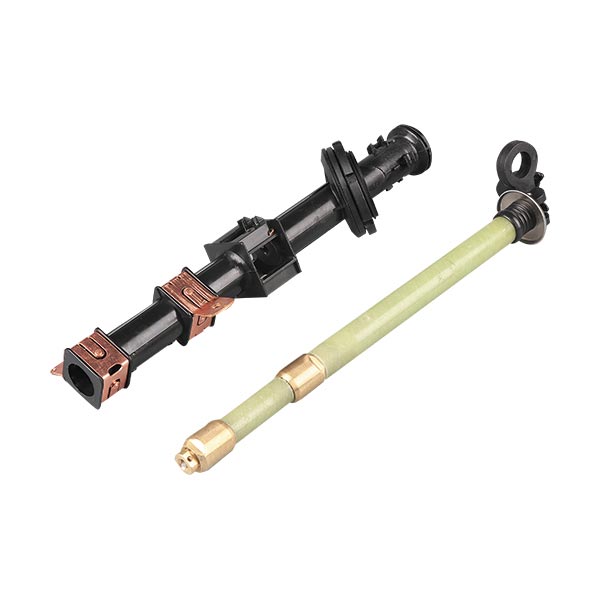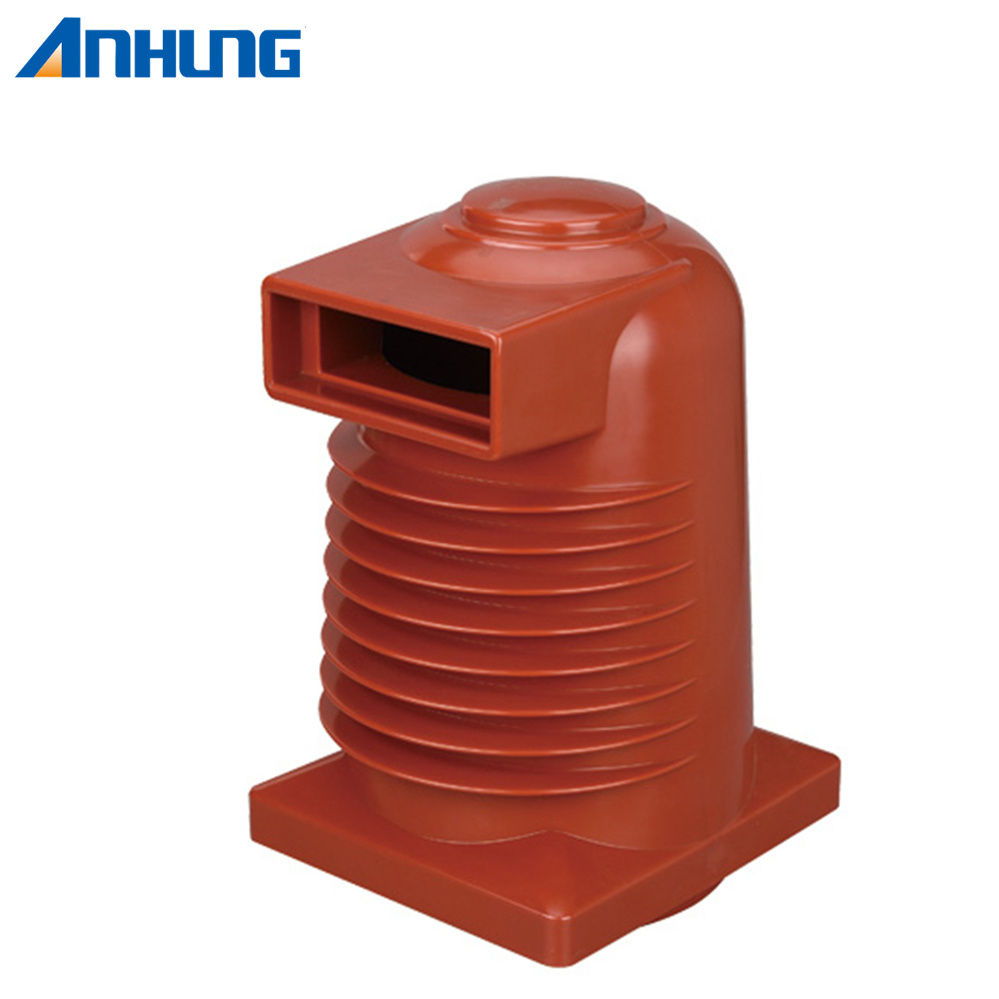 Wholesale LV Shrink Tube Series | Trusted China Manufacturer
Reviews
Related Videos
The LV Shrink Tube Series is a must-have for anyone who wants to properly insulate their electronic devices or equipment. This series is designed to provide reliable and durable insulation for your wires and cables. The LV Shrink Tube Series is available in different sizes and colors, allowing you to choose the ideal option for your needs. These shrink tubes are made from high-quality materials that can resist corrosion, moisture, and other environmental factors. They are also resistant to flames and are designed to withstand high temperatures, making them suitable for applications in harsh operating conditions. The LV Shrink Tube Series is easy to install and requires minimal effort to use. Simply slide the tube over the cable or wire, heat it with a hair dryer or heat gun, and watch as it shrinks to the desired diameter. The shrink tube conforms to the shape of the cable or wire, providing a snug and secure fit that ensures optimal connectivity and insulation. With the LV Shrink Tube Series, you can have peace of mind knowing that your wires and cables are thoroughly protected against damage and wear-and-tear. Whether you're working on a DIY project or a professional installation, this series is the perfect solution to your insulation needs.
The LV Shrink Tube Series is an excellent choice for anyone looking for high-quality shrink tubes. Made from superior materials, these tubes are designed to provide reliable protection for your electrical connections. Available in various sizes, they are ideal for use with a range of wire gauges, and the additional adhesive feature ensures a secure, tight fit. The LV Shrink Tube Series is also resistant to water, dirt, and chemicals, making them perfect for both indoor and outdoor projects. Easy to install, these tubes require just a heat source to shrink and provide long-lasting durability. Overall, these are some of the best shrink tubes on the market and offer great value for money.
The LV Shrink Tube Series is a high-quality and reliable solution for all your wire and cable protection needs. These heat shrink tubes are made from superior grade materials that offer excellent resistance to abrasion, chemicals, and other types of wear and tear. They are easy to install and can be used in a variety of applications, including automotive, marine, and industrial. What sets the LV Shrink Tube Series apart is its ability to provide a tight and secure fit around wires and cables, providing superior protection from moisture, dust, and other external elements. With a wide range of sizes and colors available, these tubes can easily accommodate different types of cables and ensure a professional look. Overall, the LV Shrink Tube Series is a must-have for anyone looking for a durable and reliable solution for cable protection. Its high-performance features make it an excellent choice for both commercial and residential applications, making it a smart investment for any home or business.
Contact us
Please feel free to give your inquiry in the form below We will reply you in 24 hours